Dental Bridges in Etobicoke, Ontario
Are you interested in replacing your missing teeth? If so, Mimico Creek Dental may be able to help. We offer dental bridges which are dental restorations that replace missing teeth. They work by utilizing an artificial tooth to replace the gaps between missing teeth. Once placed, the artificial tooth stabilizes adjacent teeth and strengthens your overall bite. The result? A stronger and more attractive smile. 
Dental bridges are natural-looking since they are customized to the unique shape and shade of your teeth. Once placed, dental bridges are semi-permanent, meaning that they can only be removed by your dentist. However, this doesn't mean that bridges are not durable. With proper care, they can last for many years. To find out if you're a candidate for dental bridges, contact our Dentist in Etobicoke to set up an appointment.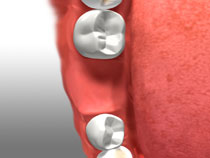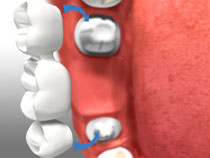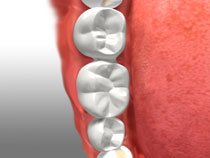 [removed][removed]