Hygiene Services in Etobicoke, Ontario
Are you ready for a better smile? If so, we can help. At Mimico Creek Dental in Etobicoke, we offer a variety of hygiene services to improve the health of your smile. Besides regular exams and cleanings, we also offer other hygiene services:
Professional fluoride treatments to strengthen your tooth enamel
Periodontal treatments to treat problematic gums
Professional breath control treatments to ensure that your breath smells minty fresh.
Our services are customized so that your teeth and gums stay healthy and beautiful. Our dental team will work with you to create a treatment plan appropriate for your needs. Contact our Dentist in Etobicoke to set up a complimentary consultation today.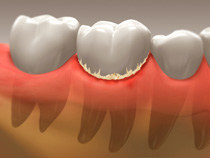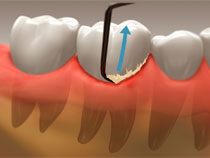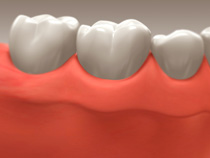 [removed][removed][removed][removed] [removed][removed]