Invisalign Invisible Braces in Etobicoke, ON
Isn't it time you upgrade your smile? If you're put off by the thought of unsightly metal brackets and braces, Mimico Creek Dental has a solution for you: Invisalign invisible braces. Invisalign invisible braces use a series of clear plastic aligners that gradually shift crooked teeth into position. The aligners are practically undetectable so you can feel confident wearing them. You don't have to feel self-conscious about metal wires or braces covering your smile. 
The aligners can also be taken out before eating, brushing, and flossing, so are extremely convenient. And because they are customized to your smile's unique specifications, they are comfortable to wear. To find out if Invisalign is right for you, contact our Dentist in Etobicoke to set up a consultation.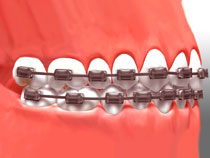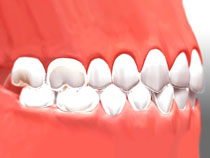 [removed][removed]